Back in November 2017, I finally find a place to set up my new workshop. I decided to go for IKEA cabinets to build my dream miter saw station, as I wanted:
A lot of storage.
Minimize overall costs.
Minimize the time spent to build this miter saw station.
Get a clean modern look.
Here's the solution I came with. I spent way more time than I was expecting to complete this miter saw station project, but overall, I'm pretty happy with how it came out!
I can cut over 8 feet/2.5m to the left of the saw and 4 feet/1.25m to the right of the saw. Plus I can now store a lot of my stuff in the upper and base cabinets.
With that said, it's still a project in progress, as I'm planning to add door and drawer handles (actually I badly need some!), wings, and a ruler system in the near future.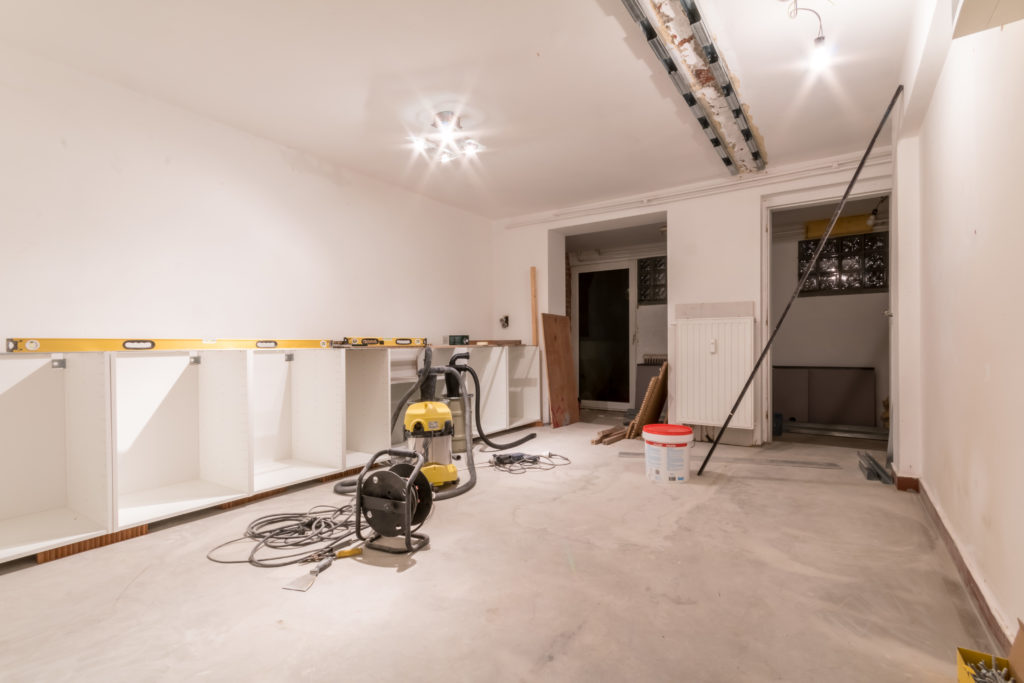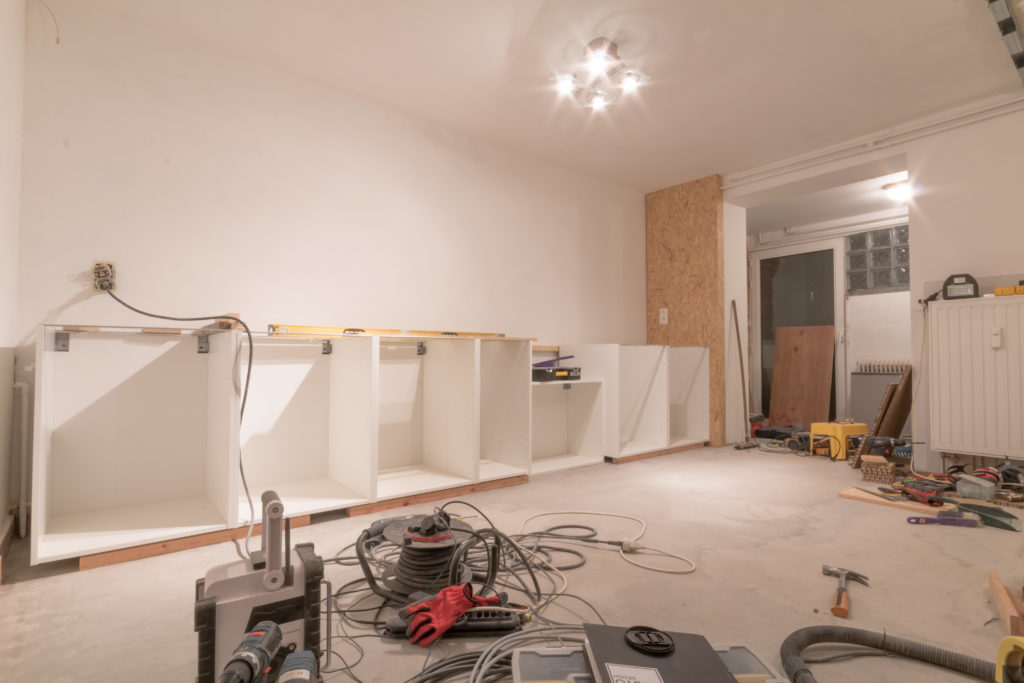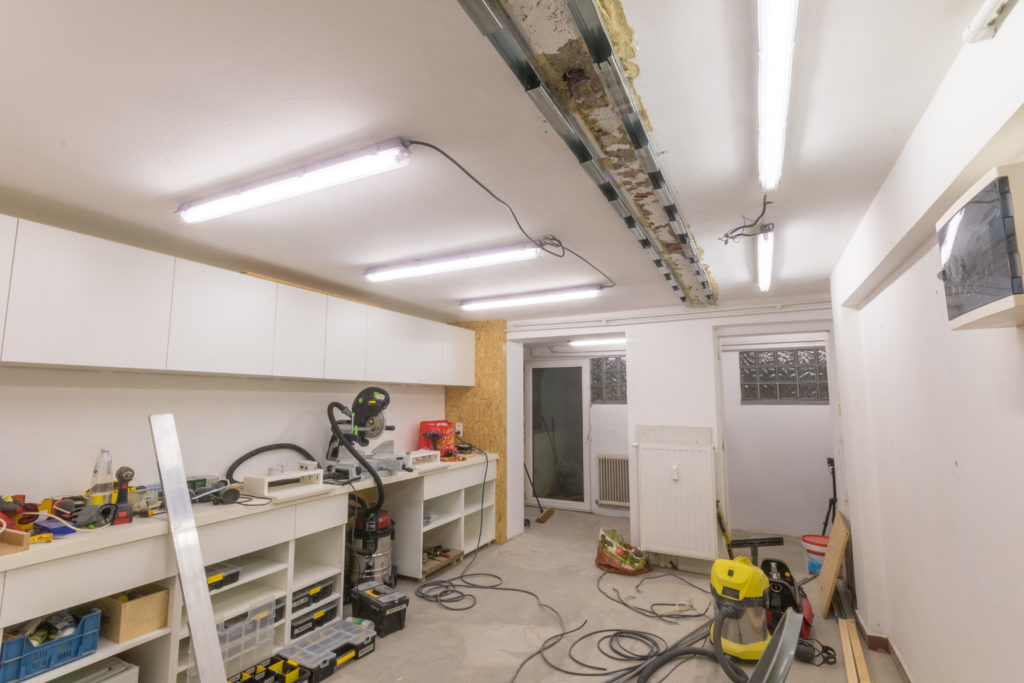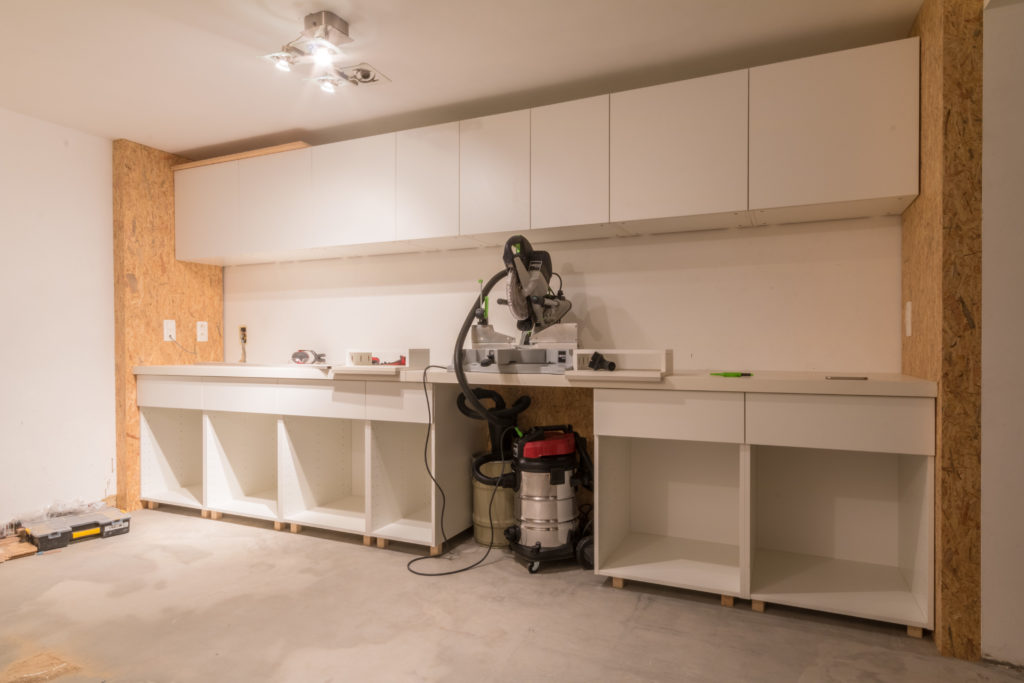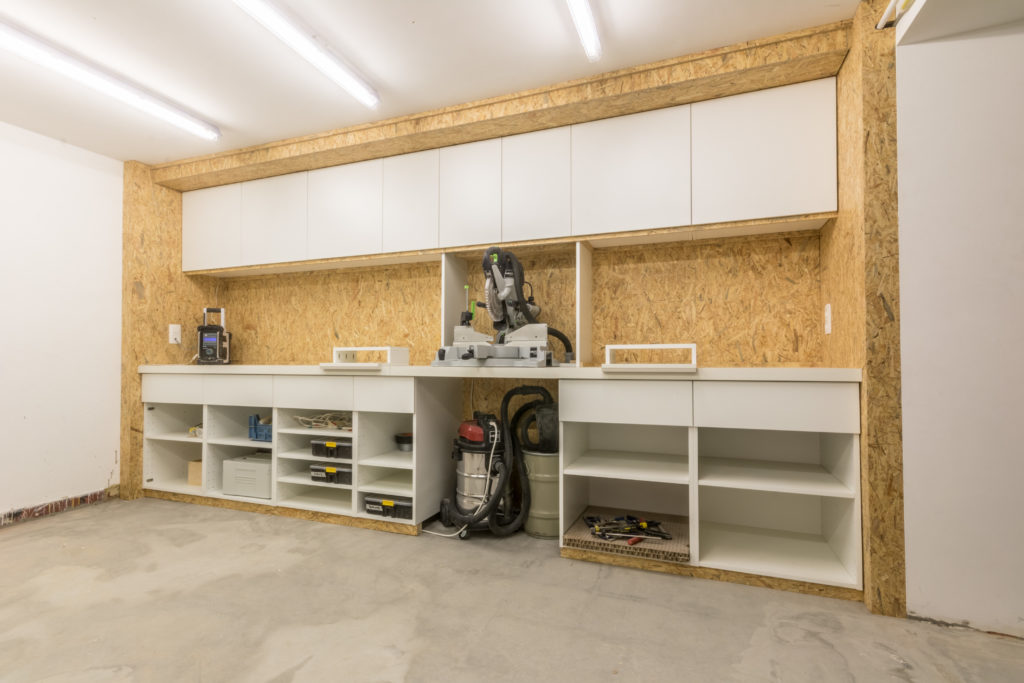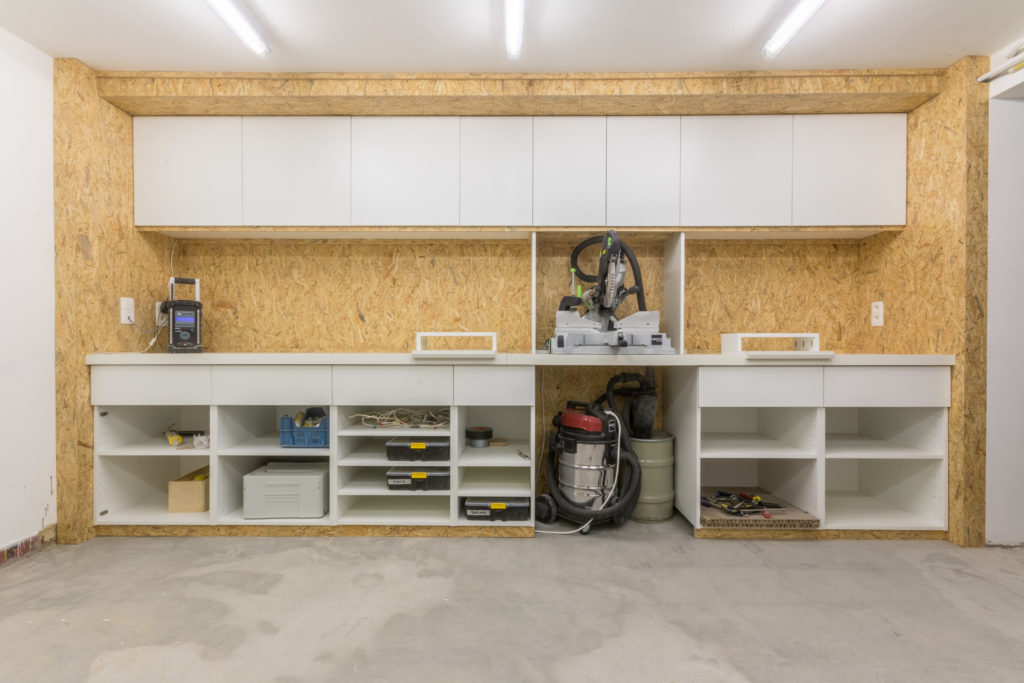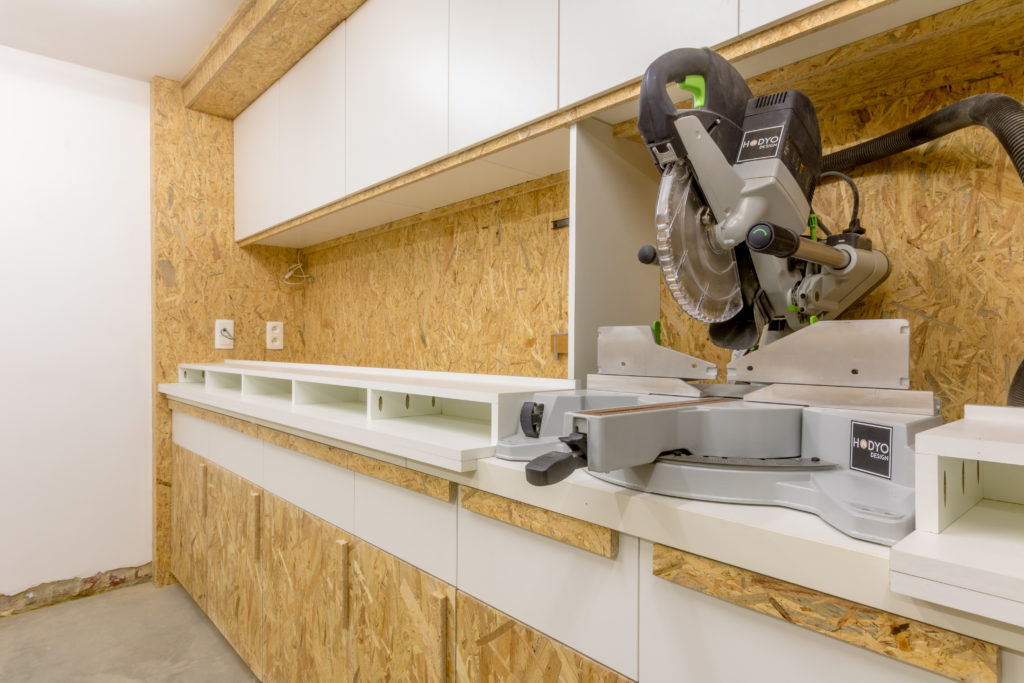 Music: Home by VexentoTHBD